Services
Your Partner Through Every Stage of Life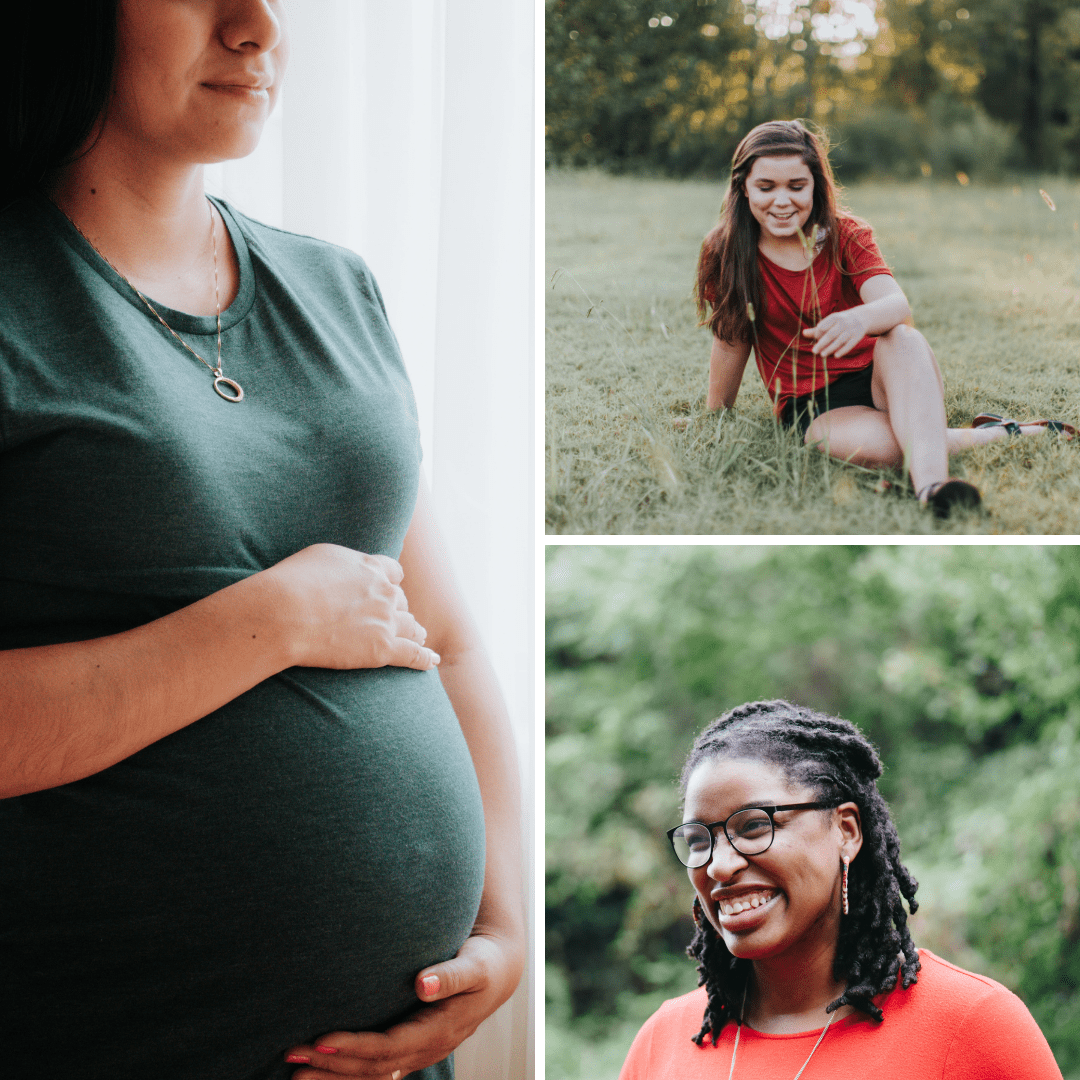 Our providers genuinely care about you and about meeting all your healthcare needs with a high degree of competence and patient-first care.
We are here for you from your first gynecological exam and on.
A complete set of services are provided to keep you healthy through every stage of your life.
In addition to providing annual well woman exams,  health education, birth control, Pap smears, bone density testing and mammography, our physicians treat PMS, abnormal bleeding, pelvic and vulvar pain, Endometriosis, gynecologic cancers, and adolescent gynecological care.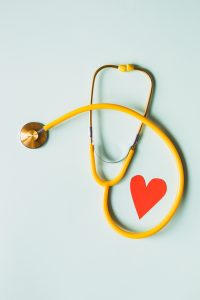 Well woman exams
Pap smears
Health education
Birth control
Bone density testing and mammography
PMS
Abnormal bleeding
Pelvic and vulvar pain
Endometriosis
Gynecologic cancers
Adolescent gynecological care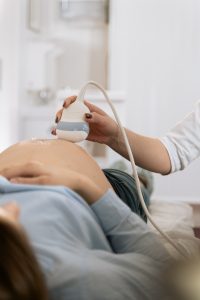 Thinking of starting a family? Even before you become pregnant, there are important facts you need to know and precautions you need to take. A preconception counseling session with one of our physicians will provide everything you need to know about having a healthy baby.
Helping you build a healthy family is just one of our goals. That's why we provide complete maternity care and delivery, treatment of high-risk pregnancies, digital ultrasounds, pre-natal testing and amniocentesis, family planning, birth control, infertility evaluation and treatment, as well as post-partum counseling.
Preconception counseling
Complete maternity care
Delivery
Treatment of high-risk pregnancies
Digital ultrasounds
Pre-natal testing and amniocentesis
Family planning
Birth control
Infertility evaluation and treatment
Post-partum counseling
Care For Women offers services by a certified Nurse-Midwife, Karen McNeal, who can provide many of the services of our physicians. 
Learn more more about Karen McNeal >>
Midwifery care is a holistic approach to women's health and wellness care. Your nurse-midwife will partner with you as a unique individual who is actively involved in choices about your health care through information, support and guidance.
What is a Certified Nurse-Midwife?
A Certified Nurse-Midwife (CNM) is an advanced practiced registered nurse (nurse practitioner) who has completed a graduate degree specializing in women's health and midwifery. A certified nurse-midwife also must pass a national certification exam given by the American Midwifery Certification Board to be certified and licensed by the Texas board of nursing. Certified Nurse-Midwives adhere to the standard of care and scope of practice set by the Texas board of nursing and American College of Nurse-Midwives.
Gynecology and Well-Woman Care
A nurse-midwife provides a full scope of care throughout the stages of a woman's life- from adolescence to menopause and beyond. Well-woman care is vital with a focus on education and preventative health care for each individual woman's needs to empower you to make the best decisions to achieve optimal health.
Preconception Counseling
Meeting with your nurse-midwife can help optimize your health and pave the way for a healthy pregnancy prior to conceiving.
Prenatal Care
Prenatal care is an important part of staying healthy during pregnancy. Certified nurse-midwives are trained to provide comprehensive prenatal care. Throughout your pregnancy, the nurse-midwife will monitor both your and your baby's health. At each visit, your nurse-midwife will provide education that is specific to your stage of pregnancy, and you will be given the opportunity to discuss any concerns that you may have. Your nurse-midwife will provide you with information to help you manage common discomforts of pregnancy. Towards the end of your pregnancy, the nurse-midwife will talk with you about what you desire for your birth options.
Labor and Birth
Each labor and birth are as unique as each pregnancy is for a woman. The nurse-midwife will work with you to help you have the birth experience you desire within the safety of the hospital environment.
Postpartum
The certified nurse-midwife will continue to follow you through your postpartum care to help you through the new transition of being a parent.
At Care for Women we support you through menopause and beyond with menopause care and counseling, hormone replacement therapy, osteoporosis screening and prevention, and treatment of pelvic support problems such as pelvic prolapse, urinary incontinence, and urodynamic testing.
Osteoporosis screening
Pelvic prolapse
Urinary incontinence
Urodynamic testing
Hormone replacement therapy
Bone density testing
Care for Women's physicians perform advanced laparoscopic and hysteroscopic surgical techniques, as well as the Da Vinci robotic surgery. We also perform office-based procedures, such as cryotherapy of the cervix, and LEEP for the appropriate candidates. 
Minimally invasive surgical techniques
– Laparoscopic
– Hysteroscopic
– Da Vinci robotic-assisted surgery
– Vaginal surgery
– Abdominal surgery
– Endometrial ablation
– Permanent birth control
Kingwood Skin Essentials offers advanced procedures and preventative programs with the highest degree of clinical competence. Our medical aesthetic spa is overseen by Jennifer Browning, M.D., a physician from Care for Women.
The staff of Kingwood Skin Essentials are trained in the most current aesthetic services and procedures, including:
FemTouch vaginal rejuvenation procedure
laser skin resurfacing
CoolSculpting treatment
micro-needling
cosmetic facial services
massages (including pregnancy)
and many more!
Our offices are elegantly designed and conveniently located, making it easy for you to receive the highest quality care you deserve. From that first complimentary consultation to the most advanced aesthetic laser system services in the industry, we focus on meeting all of your skincare needs so you can have healthy skin care through every stage of your life.
In addition to our excellent services, we offer progressive products and quality cosmetics.
Visit our website, www.KingwoodSkinEssentials.com for more information.
Call today for an Appointment (281) 359-7000 ext. 146
VISIT US IN NORTHEAST HOUSTON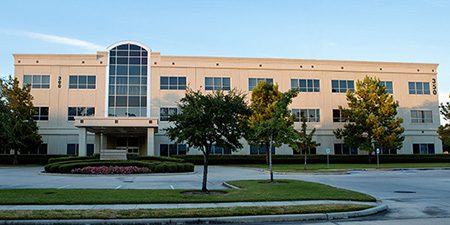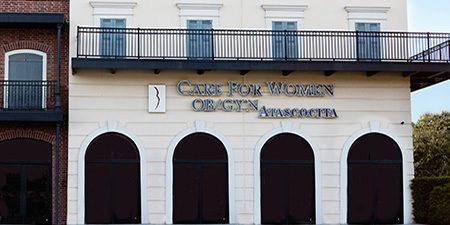 The Comprehensive Care You Need,
The Compassion And Convenience You Deserve
That's the Care for Women brand of medicine