We are Care for Women.
Your Partner Through Every Stage of Life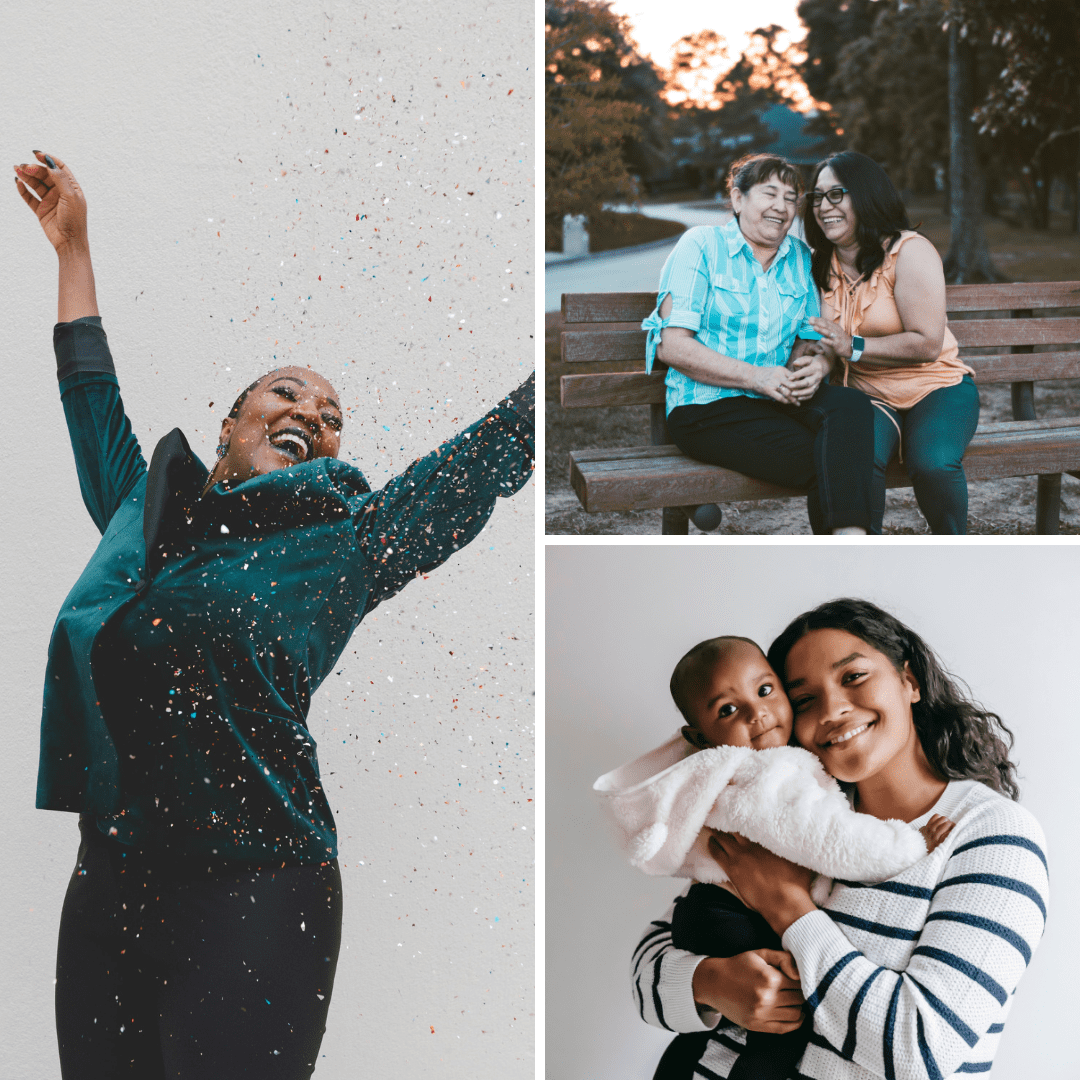 At Care for Women, our name is our mission. As specialists in Obstetrics and Gynecology, we understand your medical needs and have addressed them with advanced skill, high clinical standards, and medical excellence since 1977. As a result, we provide the convenience and accessibility you deserve including greater availability and prompt, timely appointments, same day care for emergencies, nurses available by phone, handicapped accessibility, and an experienced, knowledgeable and friendly staff.
You can always count on the doctors, nurses and staff at Care for Women to treat you with a gentle hand, a caring heart and total attention to your individual needs. Above all, we want you to feel comfortable and stress-free.
You'll find privacy, comfort, and serenity in our elegant new offices. In fact, they're more spa-like than like doctor's offices. Whether it's giving you a comfy robe or calling you with your lab results, it's the little things that prove our commitment to patient-first care.
What our Patients Are Saying
Frequently Asked Questions
VISIT US IN NORTHEAST HOUSTON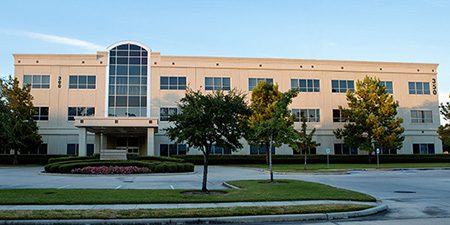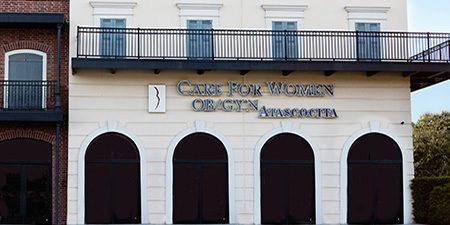 The Comprehensive Care You Need,
The Compassion And Convenience You Deserve
That's the Care for Women brand of medicine