Importance of Annual Pap Smears and Cervical Cancer Screenings
Did you know that thirty women are diagnosed with cervical cancer on a daily basis in the United States? And did you know that cervical cancer is a preventable disease, caused by certain types of the human papillomavirus (HPV)?
Know the facts:
Cervical cancer is not hereditary; it is caused by certain types of HPV and, once a woman is infected, abnormal cells can develop in the cervical lining. If these cells are not found early, pre-cancers and then cancers can develop.
Know the numbers:
According to the American Cancer Society, approximately 30 women will be diagnosed with cervical cancer daily in the United States.
Approximately 3,700 women die in the USA each year from cervical cancer
An estimated 20 million women become infected with HPV each year (roughly about 8 out of 10 women in their lifetime).
80% of women will have had HPV in their lifetime.
Know how you can prevent it:
See your doctor for annual well woman screenings. Work with your healthcare professional to determine what prevention/treatment plan is right for you.
If you or a loved one is between the ages of 9-45, speak with your doctor about GARDASIL®, a vaccine used in the prevention of cervical cancer, precancerous or dysplastic lesions, and genital warts caused by HPV types 6, 11, 16, and 18.
GARDASIL® is the only cervical cancer vaccine that helps protect against 4 types of human papillomavirus (HPV): 2 types that cause 70% of cervical cancer cases, and 2 more types that cause 90% of genital warts cases.
Call Care For Women today at (281) 359-7000 and schedule your annual Pap smear and Cervical Cancer Screening. Work with your healthcare provider to see what your risks are for developing HPV and what methods of prevention, such as the GARDASIL® vaccination, are available to you.
VISIT US IN NORTHEAST HOUSTON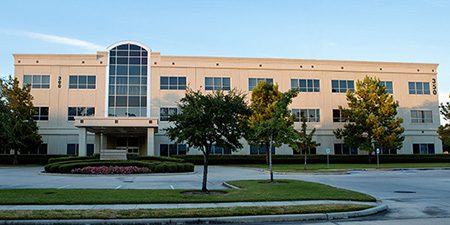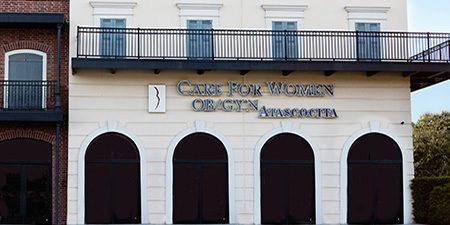 The Comprehensive Care You Need,
The Compassion And Convenience You Deserve
That's the Care for Women brand of medicine