Advanced Laparoscopic Surgical Techniques
Laparoscopy (Greek for "look into the abdomen") is a minimally-invasive surgical technique that allows your Care For Women physician to do just that … look directly into your abdomen and at your reproductive organs. The benefits of laparoscopy include smaller incisions and a shorter hospital stay and recovery. It is usually performed on an out-patient basis. In most cases, this eliminates the need for an over-night hospital stay. Usually, laparoscopic surgeries take about an hour, and the recovery time is typically a few days.
The laparascope is an instrument similar to a miniature telescope with a fiber optic system that brings light into the abdomen. Approximately as wide as a fountain pen and twice as long, the Laparascope is placed through a small incision made below or inside the navel.
Laparoscopy is recommended to diagnose and treat many gynecologic problems, including endometriosis, fibroids, ovarian cysts, ectopic pregnancies, and infertility. It is often used to diagnose causes of abdominal pain and can also be used for sterilization (as a permanent method of birth control).
Overall, laparoscopy can be useful in diagnosing and treating many gynecologic problems. Call Care For Women Ob/Gyn today to schedule an appointment and discuss your options with your Care For Women physician.
VISIT US IN NORTHEAST HOUSTON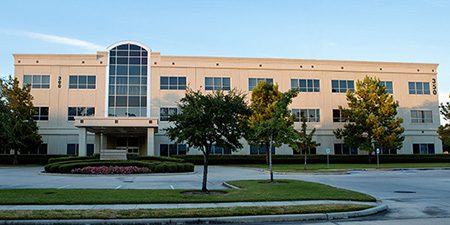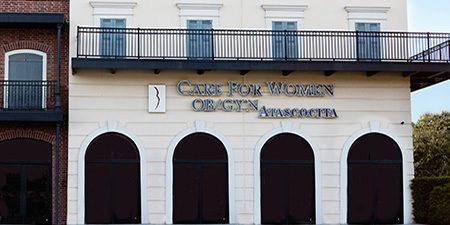 The Comprehensive Care You Need,
The Compassion And Convenience You Deserve
That's the Care for Women brand of medicine