CERTIFIED NURSE - MIDWIFE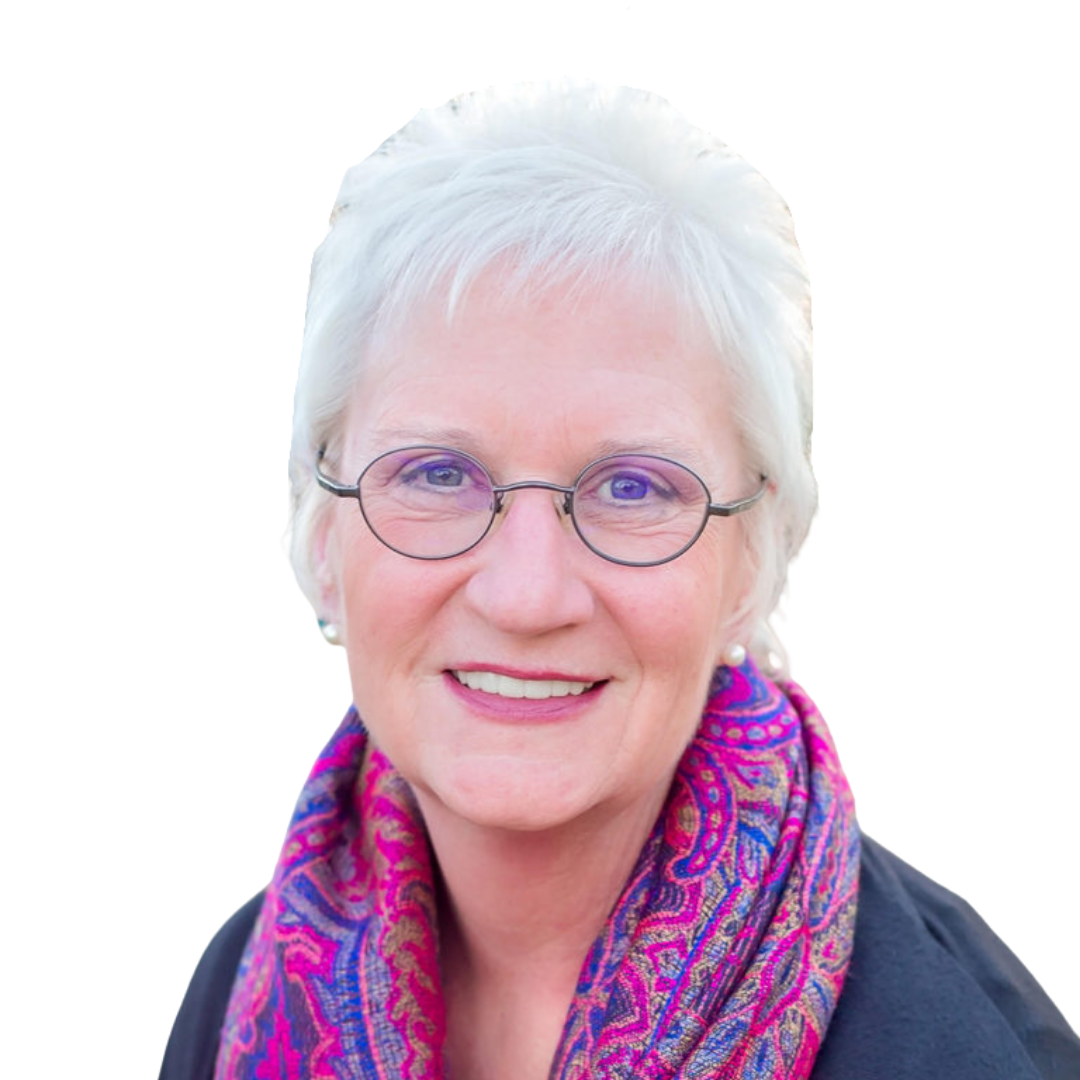 Bachelor's: Science in Nursing – Summa Cum Laude, Grand Canyon University,
Phoenix, Arizona
Masters: Science in Nursing-Midwifery – Magna Cum Laude, Frontier Nursing University, Hyden, Kentucky
Board Certified: American Midwifery Certification Board (CNM); National Certification Corporation Credential in Inpatient Obstetric Nursing (RNC-OB)
Member: American College of Nurse-Midwives; National Association of Nurse Practitioners in Women's Health; Association of Women's Health, Obstetric and Neonatal Nurses; Texas Nurse Practitioners
My passion for midwifery began with the births of my four children. After raising my family and working as a labor and delivery nurse for more than twenty-seven years, I decided to follow my dream and further, my education to become a certified nurse-midwife. I believe women are empowered when making healthcare choices through knowledge, support, and guidance to find what works for their lifestyle and provide the best possible outcome.
Being a certified nurse midwife allows me to partner with women to provide evidenced-based, compassionate health care that leads to a path of better health for the whole family. I am excited to apply my experience and knowledge in women's health and midwifery care to provide healthcare for women in our community as a member of the Care for Women team.
My personal interests include travel – U.S. and international, motorcycle riding, and spending time with my husband, our blended family, and puppies.
Midwife Frequently Asked Questions
VISIT US IN NORTHEAST HOUSTON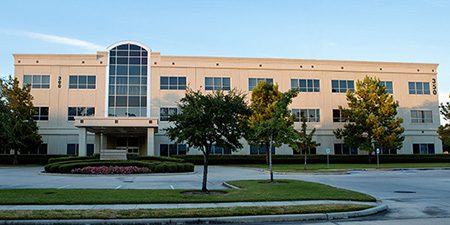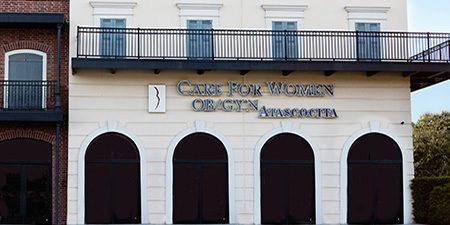 The Comprehensive Care You Need,
The Compassion And Convenience You Deserve
That's the Care for Women brand of medicine