Dr. Kavita Mahajan-Merritt, D.O., FACOOG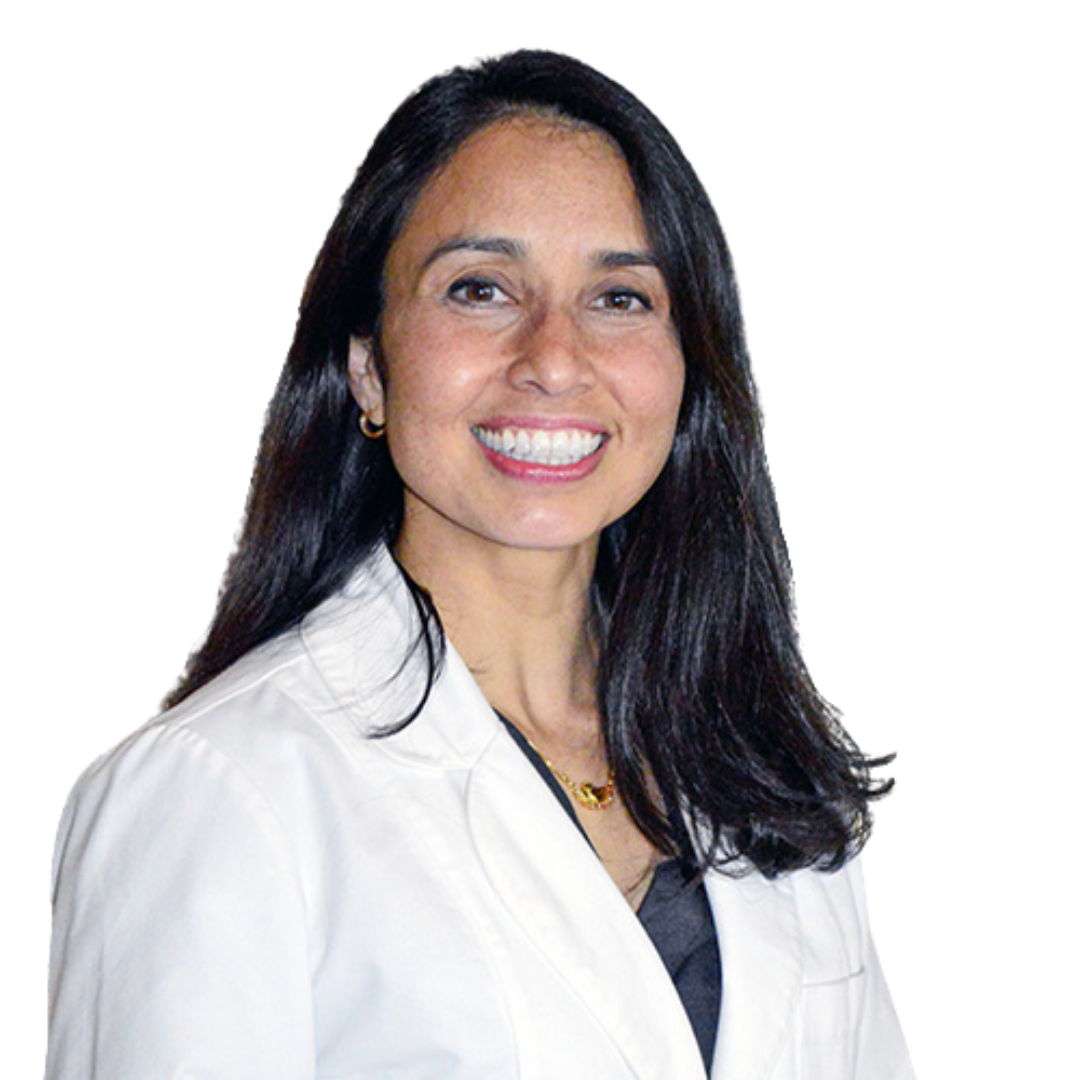 Bachelor's: Biology, Trinity University in San Antonio
Master's: Biology, University of Texas at San Antonio
MD: Kansas City University of Medicine and Biosciences
Residency: St. Vincent Mercy Medical Center in Toledo, OH
Board Certified: American Board of Obstetrics and Gynecology
Dr. Kavita Mahajan-Merritt is a native of Houston, Texas. A 1997 graduate of Trinity University in San Antonio, she completed her B.S in biology with a minor in religion. Following her undergraduate years, she pursued her research interest with Air Force Research Laboratories and concurrently completed her M.S. in biology from the University of Texas at San Antonio.
Dr. Mahajan-Merritt studied medicine at Kansas City University of Medicine and Biosciences- College of Osteopathic Medicine and graduated in 2005. She is a 2009 graduate from her residency training in Ob/Gyn (St. Vincent Mercy Medical Center in Toledo, OH.)
Professional interests include obstetrics, preventive medicine, office gynecology and minimally invasive surgery. She enjoys educating her patients to help them better understand their health issues. She has lived abroad for many years and finds herself culturally sensitive to her patients' needs. Personal interests include spending time with her family, as well as running, traveling, reading and music.
VISIT US IN NORTHEAST HOUSTON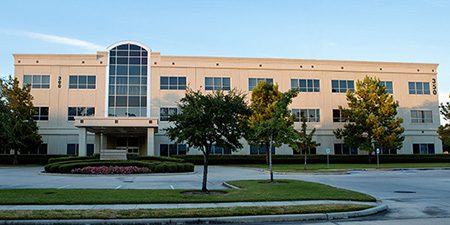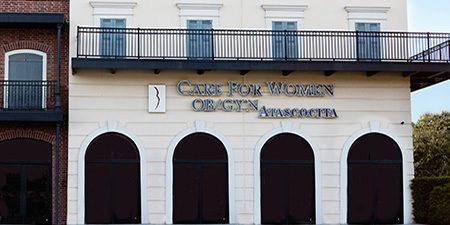 The Comprehensive Care You Need,
The Compassion And Convenience You Deserve
That's the Care for Women brand of medicine