Dr. Cindy Turco, M.D., FACOG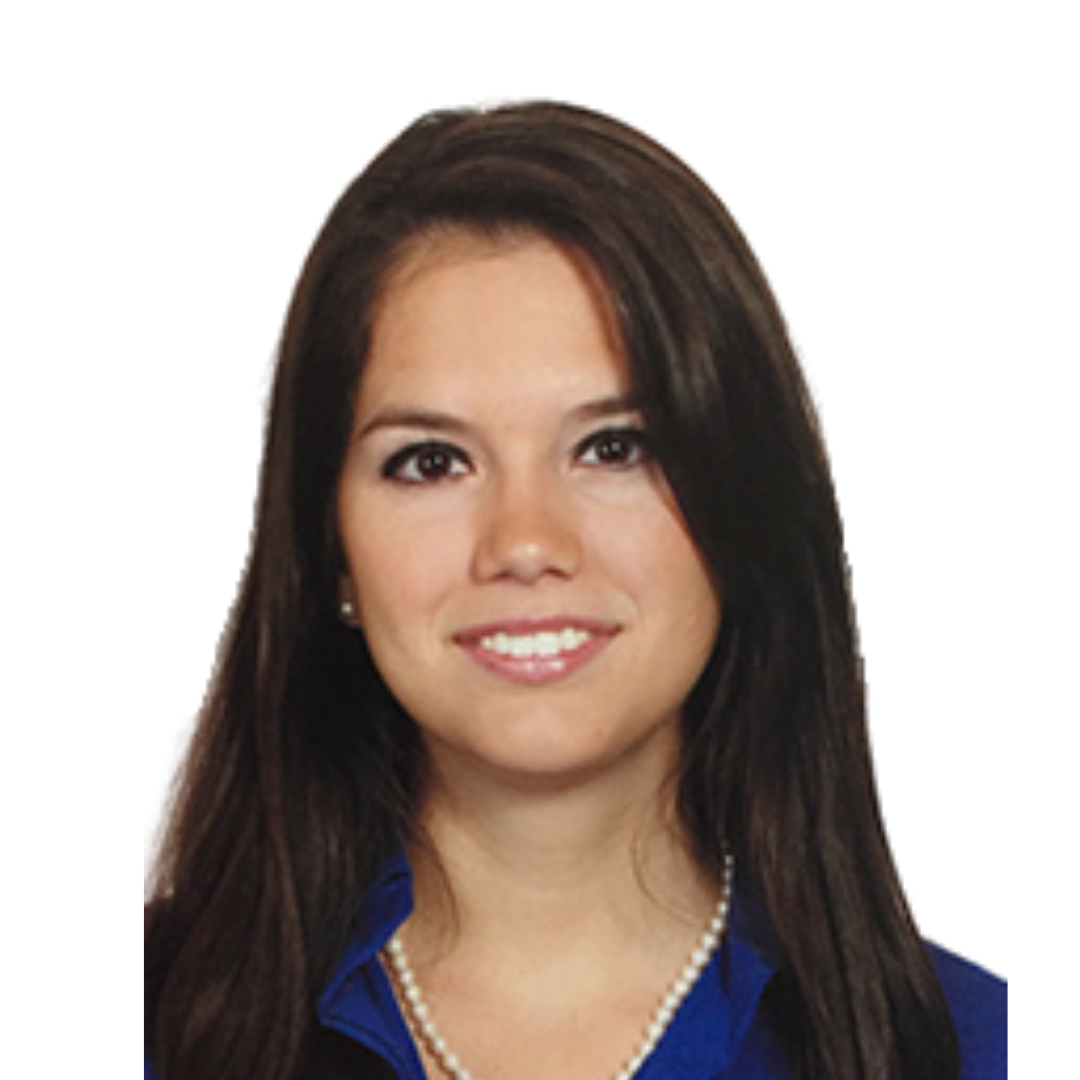 Bachelor: Biology and Chemistry, Florida State University, graduated magna cum laude.
MD: Doctorate of Medicine, Florida State University, graduated with honors and awards, including induction into the Gold Humanism Honor Society.
Residency: University of Tennessee College of Medicine, Health Science Center, received the Outstanding Clinical Teaching Award, as well as the Women's Services Choice Award for exceptional patient care.
Board Certified: American Board of Obstetrics and Gynecology
Cindy Turco, M.D., is native of South Florida.  Proud of her dual heritage, she has volunteered with several community outreach projects with the goal of improving the health of Latina women, and she is fluent in Spanish.
Dr. Turco's professional interests include obstetrics, preventive medicine, office gynecology, minimally invasive surgery, management of menopause and its symptoms, management of the abnormal Pap smear tests, adolescent care, pregnancy care, and preventive health.  She also focuses on counseling her patients on healthy lifestyle choices and preventive medicine.
Dr. Turco's personal interests include yoga, running, and spending time with her husband and child.
VISIT US IN NORTHEAST HOUSTON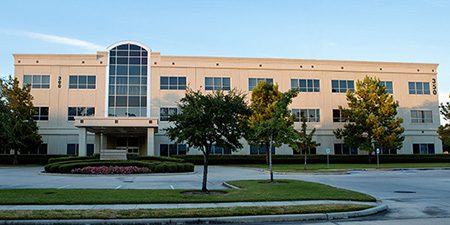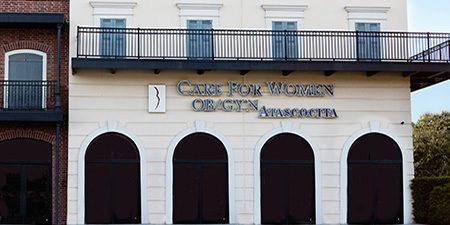 The Comprehensive Care You Need,
The Compassion And Convenience You Deserve
That's the Care for Women brand of medicine