As a healthcare organization with a duty to protect the health of all of our patients, Care for Women is recommending that all patients wear a facemask, but is no longer required.  
We also continue to ask that if you feel ill, or if you have had contact with someone who is known to be COVID positive, you must quarantine and kindly reschedule your appointment for 14 days following your illness or exposure.  This is for the safety of our other patients and staff. 
We are pleased to announce the following change to our visitor policy for our patients:
Starting on February 21, 2022, we will allow one adult (18+) visitor for our obstetrical patients only, in order to include partners in this joyful and informational visit. 
We will also allow our post-partum (follow-up visit after delivery) moms to bring their newborn baby to their post-partum visit(s). 
In an effort to maintain social distancing in our waiting areas, however, we must continue to restrict visitors for all other appointments at this time.  For the same reason, we also continue to ask that no children are brought to the practice.
We sincerely appreciate your understanding and cooperation as we continue in our mission to provide the best care for you and our other patients.
 *As the pandemic continues, our policies may change. If this happens, your text/emails will notify you. *
VISIT US IN NORTHEAST HOUSTON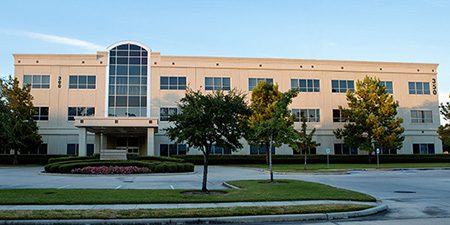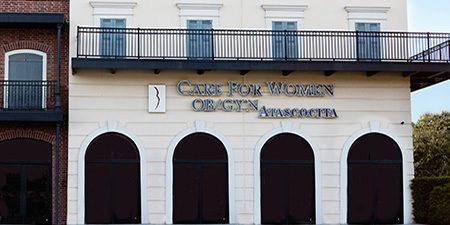 The Comprehensive Care You Need,
The Compassion And Convenience You Deserve
That's the Care for Women brand of medicine