Osteoporosis and Bone Density Testing
Protect yourself against osteoporosis
with a bone density test at Care for Women
Osteoporosis, the silent disease marked by loss of bone mass, is the leading cause of bone fractures in people over age 50. While the risk for women is double what it is for men, fractures can be prevented, and bone loss possibly reversed, if the condition is detected early.
Care for Women was one of the first medical teams in the area to proactively use bone density testing to help detect osteoporosis. Today, as always, we continue to utilize state-of-the-art medical equipment, assessing our patients' bone health while also scanning for existing fractures … all in a matter of minutes.
Call us today to schedule your quick, simple bone density test. Whether you're at risk for osteoporosis or you already have it, our board-certified and experienced Ob/Gyn's will employ today's most advanced treatments in order to keep you healthy and active. Care for Women's skilled osteoporosis team evaluates both female and male patients at our Kingwood office, to better serve you.
VISIT US IN NORTHEAST HOUSTON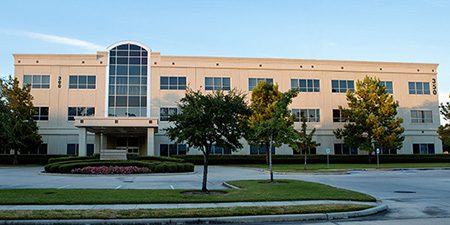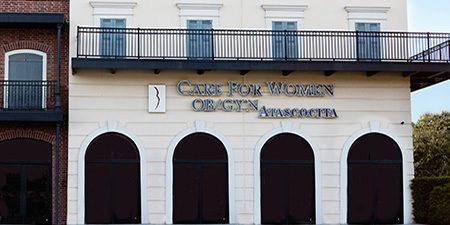 The Comprehensive Care You Need,
The Compassion And Convenience You Deserve
That's the Care for Women brand of medicine