It is Care for Women's goal to provide quality health care to all our patients in a timely manner. No-shows, late arrivals, and cancellations inconvenience not only our providers but our other patients as well. When you book your appointment, you are holding space on our schedule that is no longer available to other patients who need care.  As you may be aware, our doctors fill their schedules quickly, and giving appropriate notice of cancellation will allow another patient to be seen. 
Please be aware of the following policies:
Cancellations and Missed Appointments
If you find it necessary to cancel an appointment, or will not be available to make the appointment on time and need to reschedule, we require a 24 notice.
To cancel or reschedule, please call us at 281-359-7000 and follow the prompts to speak with an appointment setter.
If you are a new patient to Care for Women, you will lose your new-patient deposit of $25 if you do not provide at least 24 hours' notice.
Two or more missed appointments without notice may result in a "No-Show" fee for each missed appointment, or in terminating your care with the Care for Women physicians entirely.
Late Arrivals
Care for Women asks that you show up 15 minutes early for your appointment unless otherwise stated.  This is so that any paperwork or other administrative tasks can be completed in order for you to be available to see the doctor at your appointed time.
If you are not here 15 minutes early and still have paperwork to be completed, you may be requested to reschedule your appointment.  This is necessary so that other patients who follow you will not be delayed further than necessary.
VISIT US IN NORTHEAST HOUSTON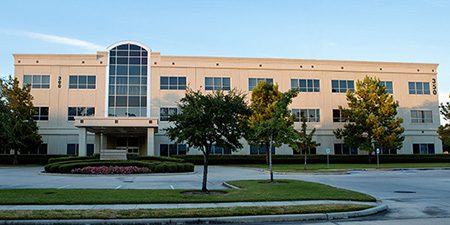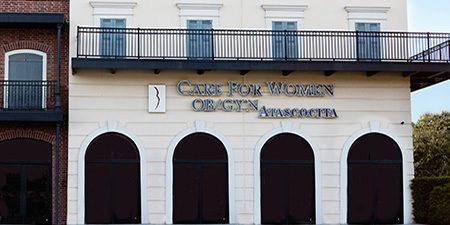 The Comprehensive Care You Need,
The Compassion And Convenience You Deserve
That's the Care for Women brand of medicine