Kathryn Newton, APRN, CNM
CERTIFIED NURSE - MIDWIFE
Bachelor's: Science in Nursing – Sigma Theta Tau, University of Washington, Bothell, Washington
Doctorate: Nurse Practice in Nurse Midwifery – University of Washington, Seattle Washington 
Board Certified: American Midwifery Certification Board (CNM); 
Member: American College of Nurse-Midwives, Consortium of Texas Certified Nurse Midwives, International Society of Vulvovaginal Society for the Study of Vulvovaginal Disease (ISSVD), American College of Obstetricians and Gynecologists
Midwifery Journey:
I grew up in a small community not far from Kingwood and when I was a child my mother was friends with the local community midwife. I was always fascinated by her and the care she provided to families. By being a midwife, she was an active part in strengthening the community she served. I felt called to midwifery even then. When I was pregnant, I received care from a nurse midwife with both of my daughters and felt so supported and empowered during the process and beyond. I fell in love with the midwifery model of care and the ripples it creates with patients, their families, and their communities. 
I am a DNP-CNM graduate of the University of Washington in Seattle. I believe in empowering women, patients, and their families through the midwifery model of care and providing patient-centered care through collaboration and shared decision-making.  I have experience as a registered nurse in labor, delivery, recovery, and postpartum. I have worked with community midwives in the clinical setting and attended homebirths. I also have global women's health experience volunteering in Haiti, Uganda, the Brazilian and Peruvian Amazon. After spending a decade in the Pacific Northwest, it was time to come back home to my Texas roots and family. I am proud to be a provider at Care for Women and to serve my community.
My personal interests: gardening, owning way too many houseplants, hiking, seeing live music with my family, shopping for vintage dresses and vinyl. I love coffee, my pets, and my family!   
Midwife Frequently Asked Questions
VISIT US IN NORTHEAST HOUSTON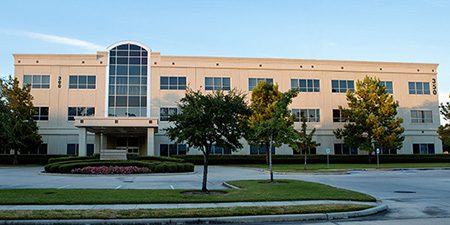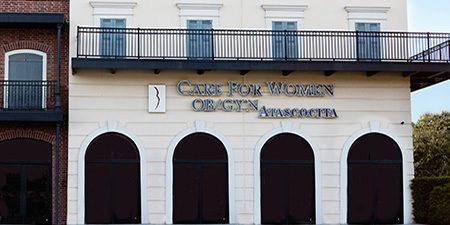 The Comprehensive Care You Need,
The Compassion And Convenience You Deserve
That's the Care for Women brand of medicine